Home of the Original FI'Dolla Burger! Open Late!
BROOKLYN LOCATION COMING SOON!!!
ALL DRINK PRICES WILL BE SUBJECT TO A NIGHTLIFE ENTERTAINMENT CHARGE & APPLICABLE NYS SALES TAX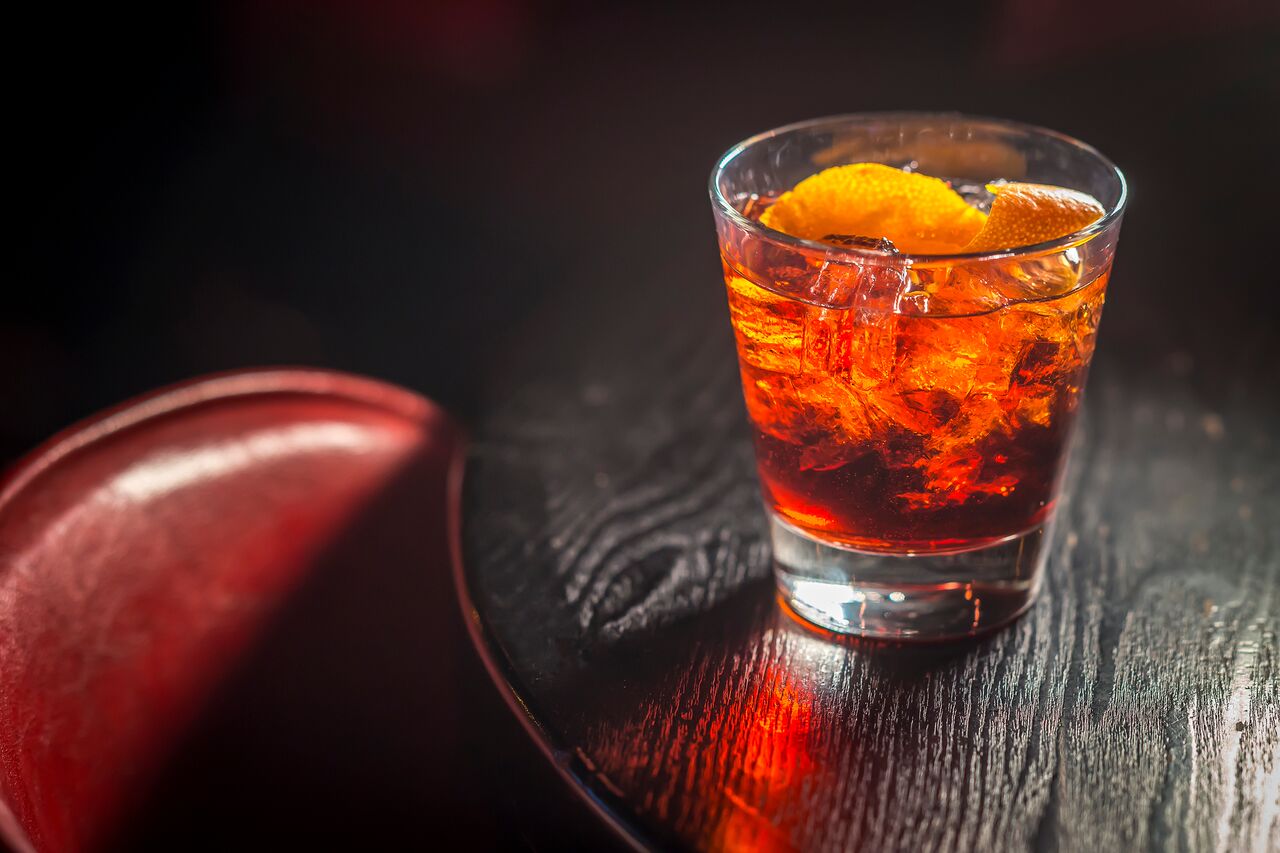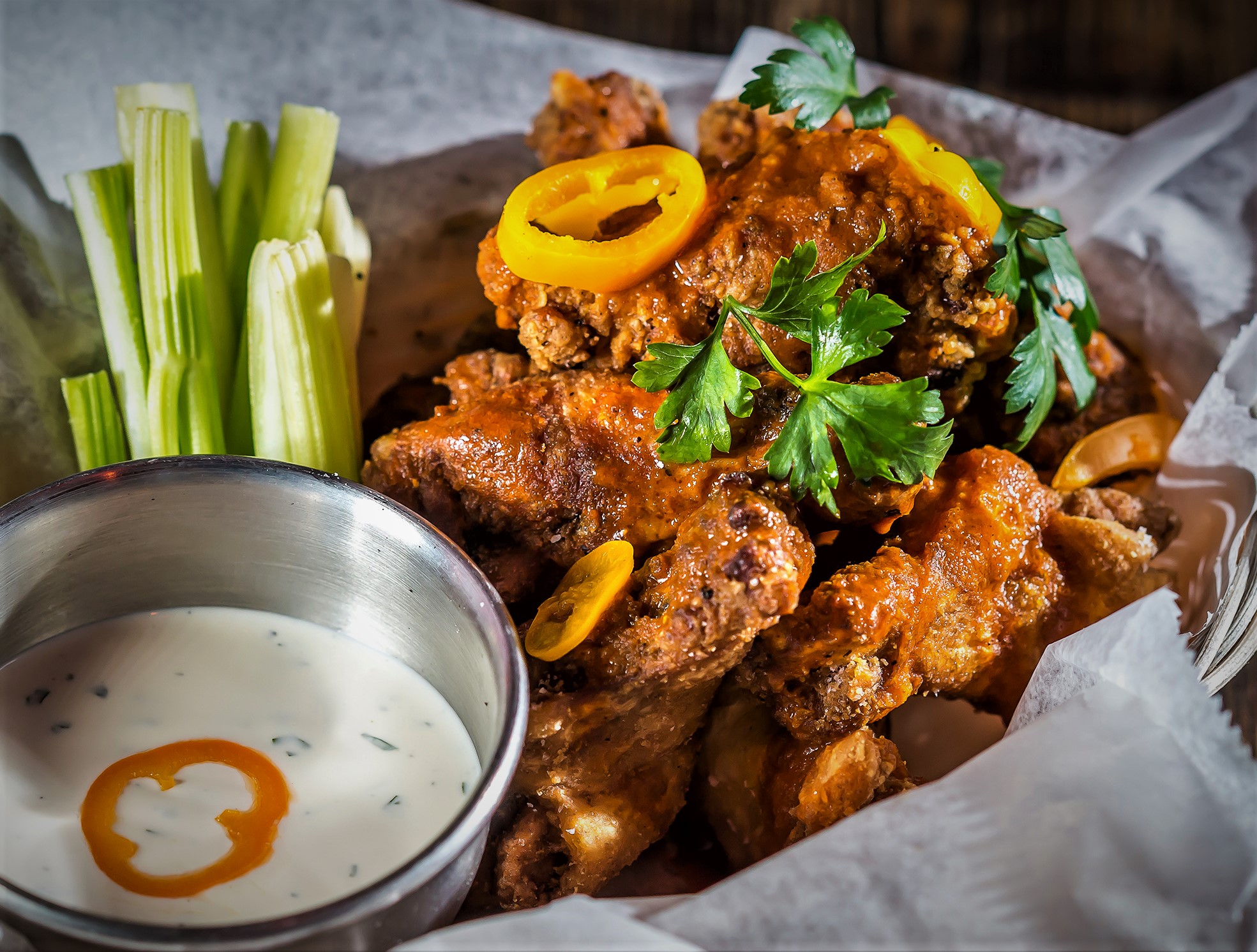 EVERY FIRST SUNDAY OF THE MONTH!
Dj Michael Haar presentS
MONDAYS
DJ RONNIE MAGRI PRESENTS
FEATURING "Miss Art Deco" DANDY DILLINGER!
WEDNESDAYS
Dj La La Linda presents
GET DOWN UPTOWN!
Thursday, FRIDAY & SATURDAY
iT'S FI'DOLLA' SOMEWHERE!
Happy Hour 7 days till 7pm
$5 Food | $5 Drinks
Ethyl's alcohol & food is AN UPPER EASTSIDE DANCE BAR & PERFORMANCE SPACE THAT RATTLES THE BONES OF OLD NEW YORK.
FUNKY 1970's-Themed Haunt WITH GREAT FOOD & DRINKS. DJ'S, LIVE MUSIC & GO-GO GIRLS!
Ethyl's began as a Love letter to the New York City of the 1970s, a time and place that Native New Yorkers, Charlie Sub and Gerard Renny, came of Age.
Charlie, who recalls stories of his father's legendary rock club "The Coventry", a club that helped launch some of New York's most iconic bands of the decade: Kiss, The New York Dolls and The Ramones, just to name a few.
Gerard, who's nightlife journey began back in 1977, at the age of 18, when he was thrust into the decadence and celebrity of the infamous Disco di tutti Disco, Studio 54!
The Plan, to build a Bar that could bring those classic memories back to life. This would require a crew of like-minded New Yorkers that could help recapture the flavor of old New York.
Enter, Chef and Designer, Consultant Paul Gerard, to help bring this vision to Life. Paul then enlisted his "Consigliere of Cool," Ronnie Magri to help sharpen the rough edges and create a soundtrack that could swing the scene back to the 70's!
The boys knew to pull this off, every great band needs a good Front Man, part Carnival Barker, with moves like Jagger, who could come in and soldier those Sunset Hours. For that, only one guy came to mind, the King of Carousing, Adam James Velez aka Skinny Papa, and from there Ethyl's alcohol & food was born.
Although the Upper Eastside may sound like an unlikely place to open a Sexy Late-Night Bar, in a city scene that suspects anything cool can only happen downtown. The tired dictum that's been declared by so many "I don't go above 14th Street" has always been around, but guess what? They did! The cool ones did, the artists, the designers, the musicians and the writers all did! Anyone that wanted to see or be seen on The Scene that was this island of Manhattan, they all did!
They went to Elaine's, Max's Kansas City, Maxwell's Plum, The Hippopotamus, The Peppermint Lounge, The Copa, El Morroco, The Gaslight Club, The Playboy Club, Xenon, Jilly's, Cafe Central and of course, they all tried to get into Studio 54.

Ethyl's was built for those New Yorkers, who know this City and want to be surrounded by the Spirits of their Heroes, and the memories of a Scene that should never be forgotten!!!
AS SEEN IN: "STUDIO 54" THE DOCUMENTARY :
PARTIES
Whatever your reason for a party, we'll take good care of you and your needs.
Book your birthday party, corporate or private event at Ethyl's!
Reserve a few tables or rent the whole place.
You tell us, and we'll do our best to make it a very memorable experience!
To book your party fill out the form below for more information.
BOOKINGS
If you are interested in booking a show or event at Ethyl's, here are some helpful tips.
Email ethyls.alcohol@gmail.com to contact us about bookings
Make sure to include information about your type of performance and what date range you are interested in.
Also include a link to your website, EPK, Facebook (or comparable).
Ethyl's Backline
* Full 4 piece Pearl drum kit. 22, 14, 14, 16, with hardware.
-Drummers are required to bring your own snare, cymbals & hi hat clutch.
* Fender Stage 100 Guitar Amp
* Fender Champ Guitar Amp
* Crate Powerblock Amp
* Ampeg BA-115 Bass Amp
* Yamaha P-60 Keyboard
* Shure SM58 Microphones
* Harbinger 1200 Watt 12 Channel P.A.
* 2 Wall mounted Yamaha P.A. Speakers
* 4 Alto 600 Watt powered floor monitors
* Video Projection and Screen
Charlie Sub & sound dogs call ethyl's home…
and are proud to release their debut EP
The BRonx is burning on May 17th!